RE: How long does it take to finish an online course?
Time management tips for people taking multiple online courses? It seems like it's so hard to meet the deadlines, not to mention the other assessment tests and quizzes now and then.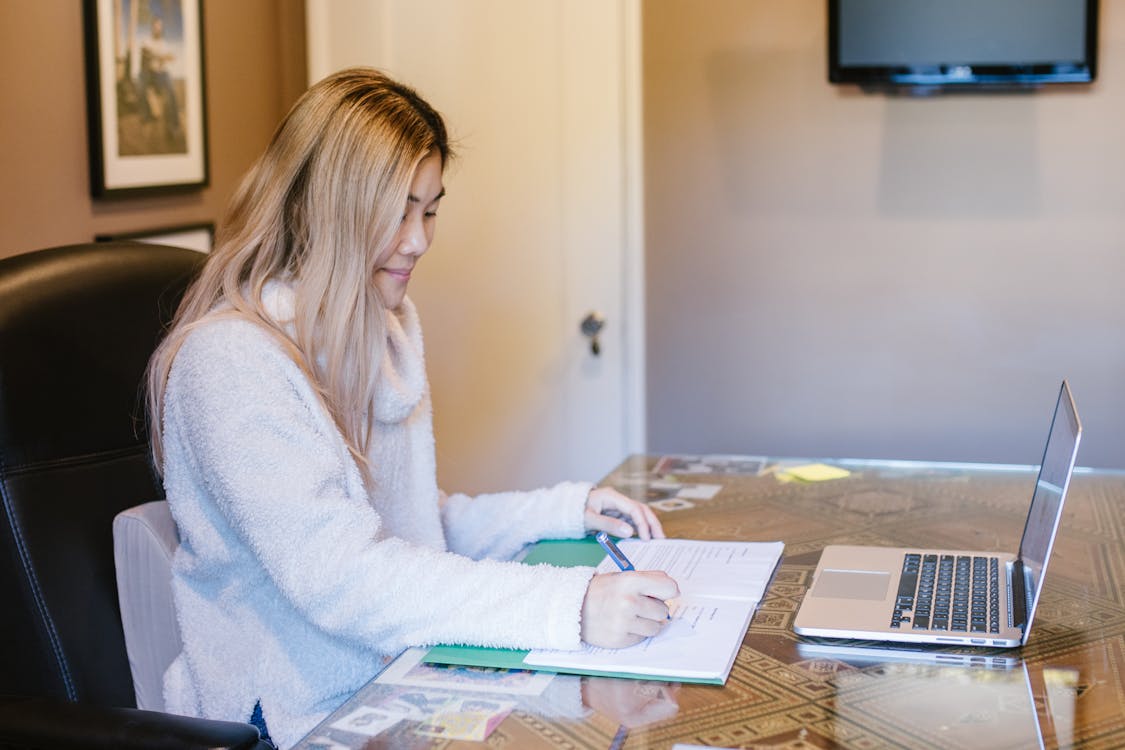 The time it takes to complete an online course will depend on your availability to be able to view lecture videos, answer assessment tests, take quizzes, and finally submit your final requirement (in case the course requires a final project).